Saving Money & Energy

AMLP always saves you money with great rates.
Take advantage of our energy and money-saving incentive and rebate programs with HELPs, MA CEC, Energy.gov and EnergyStar.
HELPS REBATES/INCENTIVES
AMLP participates in HELPS, which offers a wide array of rebates and incentives to assist our customers with the costs of implementing energy efficiency measures.
Click to learn more about Rebates & Incentives, Download Forms and Apply Online.
---
Consider switching to a Heat Pump Water Heater! AMLP Customers could get up to a $250 Rebate and Save on Your Monthly Electricity Bills!
MASS CEC REBATES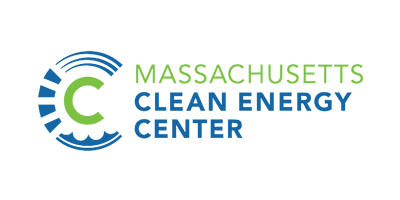 Make the switch to cleaner energy and save money. There are a lot of great choices to help you. Check out these rebate offers from the MA Clean Energy Center.
OTHER INCENTIVES
State and Federal governments also make it easier on your wallet to go green. Check out these links.